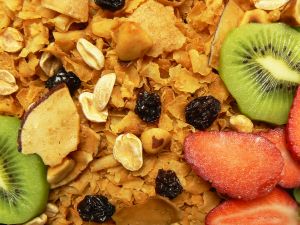 British researchers have published, in the "Nutrition Journal," the results of a study that they conducted to determine whether or not all the fad diets out there are actually nutritious enough for the people that are on them. Overall, the results show that the diets are well balanced.While the results did not show a significant difference between the diets themselves, when compared to people that were not dieting, there was a large difference in weight loss between the ones on a diet and the ones not.
While the diets do seem to reduce some important vitamins and minerals such as folate, magnesium, calcium, iron, potassium, riboflavin, niacin, and zinc some actually showed an increase in zinc and selenium. While this does make it seem as if there may be some nutrients lacking in these diets, this is easily addressed by taking a good multivitamin once a day for the duration of the diet or as a personal lifestyle change.
Check with your doctor for a good multivitamin suggestion. Also make sure you let the doctor know that you are dieting and which diet plan you are using.